LAMA FERA HEALING is very powerful and considered as the fastest energy based healing technique used by the Buddhist monks in the Himalayas for centuries. Surili is a Master Teacher in Lama Fera Healing and practices in Mumbai for local clients and also does Lama Fera Healing for outstation and International clients. Surili has helped her clients from various problems of Black Magic removal, and Negativity removal.
Lama-Fera is the union of two words. Both the words have their own identity and importance. Lama means follower, who follows the philosophy of Buddha, making it part of his life from core of his heart; and Fera means the two and half times of circumvention.
Lama Fera has 12 symbols to practice. Though its method of treatment or healing is quite different from what we practice in Reiki and other healing therapies but, its symbols have abundance power to treat highest level of negative energies.
Lama Fera is the way through which Lord Buddha used to help people when he was present on earth in his physical form. Lama Fera can play a great role in releasing us from all our sufferings. It is a unique & powerful solution blessed by Lord Buddha to overcome negative energies that block our progress in different areas of our life.
Lama Fera helps to do Distance healing, healing of Spaces (homes, offices, factories, land), healing People and Situations.
Benefits of Lama Fera Healing…
*Fastest and Most powerful healing practiced by Lamas in Tibet since ancient times.
*Does healing at physical, mental, emotional and Spiritual level
*Helps in Soul Realization
*Clears Blockages
*Removes Suffering
*Removes Negativity
*Removes Negative Energies
*Removes Black Magic
*Does Prosperity Opening
*Balances all the energies
*Balances Chakras
The main cause of suffering according to LAMA FERA HEALING is the ignorance of the soul and main purpose of LAMA FERA HEALING is soul realisation. When the soul decides to overcome the ignorance with the power of DHAMMA, SANGHA and BUDDHA, healing starts instantly.
The main purpose of LAMA FERA HEALING is to create a balance at physical, mental and spiritual level.
The three causes of imbalance are :
1- Imbalance in five elements,
2- Imbalance in yin and yang, solar and lunar channel, and
3- Imbalance in Satva, Rajas and Tamas.
By balancing all the above a person, or a place can be healed.
LAMA FERA THERAPY SERVICES
BLACK MAGIC
REMOVAL
TIRED from everywhere?
Serious problem?
More sessions may be necessary
US $100
Alternate days treatments may be advisable in very serious cases.
PAY $100 by PayPal or using Debit/Credit Card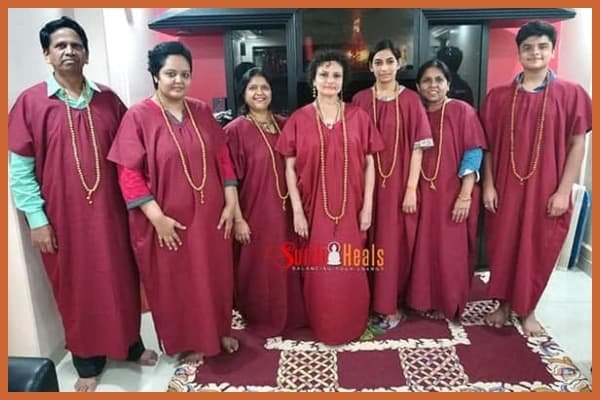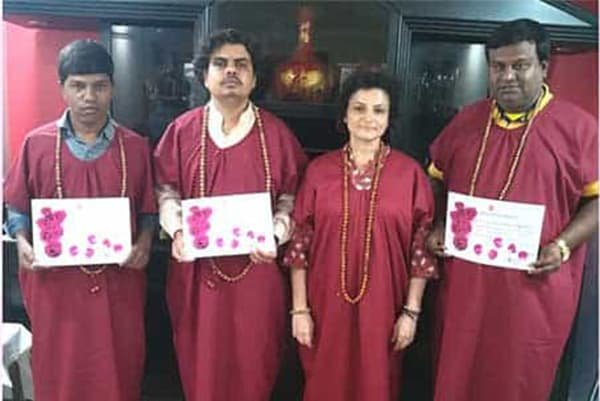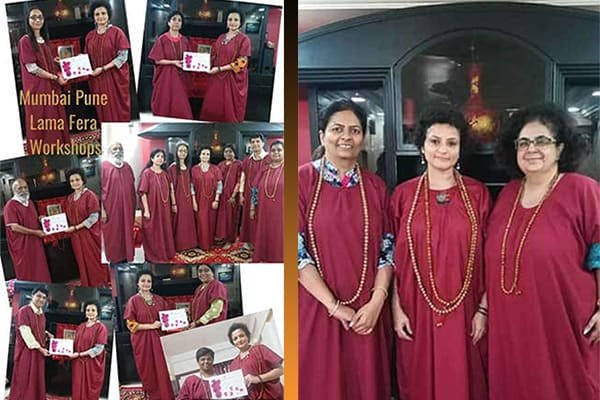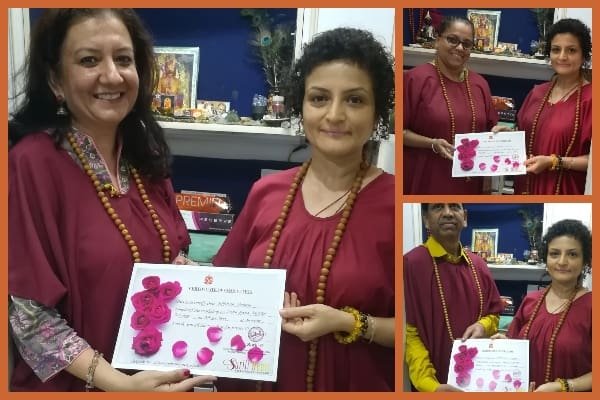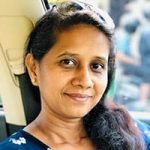 A Big THANK YOU Surili, ever-since we have started taking Lama Fera healing session with you, we see an amazing progress in my son's sleep pattern, constipation and obviously speech. As you know my son IISHAANK is developmentally lagging and falls on the Autism Spectrum, having said that he has had multiple co-morbidities associated with it. This affected his sleep, digestion and many more areas of his life.
As we started healing, i have noticed tremendous holistic progress – he is sleeping better, a child who used to wake up in the midnight at least 2-3 times per week is now remarkably reduced to once or twice in 2 weeks, and his digestion got better coz he is able to have regular bowel movements, much calmer, happier and affectionate. Behaviours are almost NIL. He connects with everyone at home in a more loving way, I mean I can go on and on. You have been a great healer, a wonderful and compassionate friend who guided us holistically, not just with his healing but for his overall progress. I cant thank you enough, you are god sent and am so grateful for this association.
Thank you for taking up this healing request despite you having no prior history of handling similar conditions and doing a WONDERFUL job.
I really like the way you work with set goals and working towards achieving those results. For those who think the results cannot be tracked, please talk to Surili, she knows her job so well and is very organised and focused towards her goals. She is a ONE STOP SOLUTION!
Thanks
Veena
Veena Siddalingappa
20 July, 2020
Bangalore, India