Are you facing financial blockages ?
Is there disharmony in your space ?
Are you having relationship problems ?
Are you having health problems ?
If you, or one or more members in the family/ house/ office or any of your near and dear ones are facing any of the above or more, then
Space energy clearing is definitely required to improve or correct the situation.
Space Energy Clearing and Purification
Space Energy Clearing helps to correct imbalances in the elements and energy of spaces which adversely impact the people living or working in that space. Energy clearing and energy balancing of a place is as important as physical cleaning and physical maintenance. 
Sometimes if a house is balanced according to Vaastu / Feng Shui, so that the five elements and yin yang is balanced there, but even after that people suffer there. That may be due to stagnated energy, and other spirit, karmic, or negative energies. So those energies must be removed to balance the energy of the house. Here we clear the space energy, and remove negative energies and their impact so that the energy of house gets balanced and purified for best results.
Five free suggestions

on how to improve the energy of your house to create a positive and harmonious atmosphere:
1. De-Clutter your space by removing all unwanted, unused items which you have not used since few years.
2. Avoid dumping stuff in the corners. Pay special attention to keep corners clean.
3. Keep indoor green plants and plants outside windows for freshness and oxygen.
4. Burn incense, diya, aroma oils, perfumed candles.
5. Play chants, hymns, mantras, or any soothing music.
How frequently should I get the Space Energy Clearing?
This is a common question many people ask me.
My reply is that its best to do a full space clearing and entity removal at least once a year.
However, if you are facing major problems like property not getting sold, or property disputes etc, then regular monthly space clearing for 3 to 5 months is necessary.
Its also a good idea to get space clearing of a new home or office done before shifting there so as to attract good vibes with positivity and balanced energy.
I have done Feng Shui, should I get Space Energy Clearing?
It is better to understand that Feng Shui always works better when done in combination with space energy clearing. As a space energy clearer i am often called to help where Feng Shui/ Vastu remedies had been done but still the situation has not changed or has not improved enough.
What's the Best time for Space Clearing ?
Poornima or Full moon times are most powerful for releasing negativity and clearing energy of spaces.
Full moon clearings can be done from 3 days before to 3 days after the full moon.
But bookings get full for full moon space clearings, so book your slots atleast 1-2 months in advance.
Distance Space Energy Clearing – YES IT IS POSSIBLE!!
It is possible to do Distance Space Clearing also for your homes, offices, buildings, factories, land.
For this i need the following…
1) Full address of the place.
2) Name of owner(s)/ partners/ caretakers
3) Name of owner's mother (optional)
4)  Video of the place covering all enclosed areas (means every closed space with four walls and a door to include all four corners of each room).
For example, in a house, this would include main door and entrance, bedrooms, kitchen, drawing, dining, bathrooms, store rooms, passages between the rooms, and also covered balconies (if any), servant/caretaker room (if part of the house and attached to the house)
5) You may or may not be personally present during your space clearing.
HOME
ONE FLOOR
SPACE ENERGY CLEARING
HOME
2 or 2+ FLOORS
SPACE ENERGY CLEARING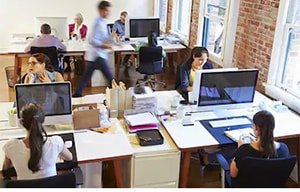 OFFICE
ONE FLOOR
SPACE ENERGY CLEARING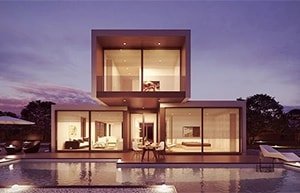 OFFICE
2 or 2+ FLOORS
SPACE ENERGY CLEARING
FACTORY
ONE FLOOR
SPACE ENERGY CLEARING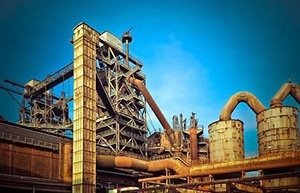 FACTORY
2 or 2+ FLOORS
SPACE ENERGY CLEARING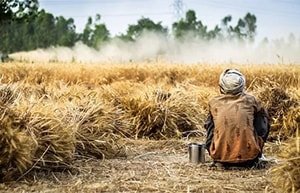 LAND
HEALING
SPACE ENERGY CLEARING