Please keep yourself updated with News and Posts by Surili G. Surili G is a great Spiritual Healer and has healed over 150 students from not only in India but various countries across the globe.
Surili G has got vast experience in Lama Fera and is a Grandmaster in Lama Fera. Not only this people looking for Munay Ki Rites healing and sessions can also benefit from her experience. Surili G is a Master Teacher in Munay Ki Rite.
For any queries Surili G can be contacted by sending an email or directly by phone or WhatsApp.
Click HERE to fill a contact form and send an email. She will respond to your query within few hours.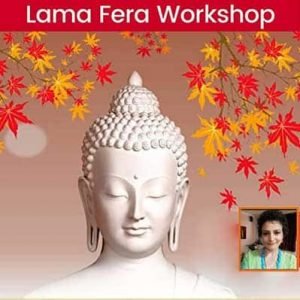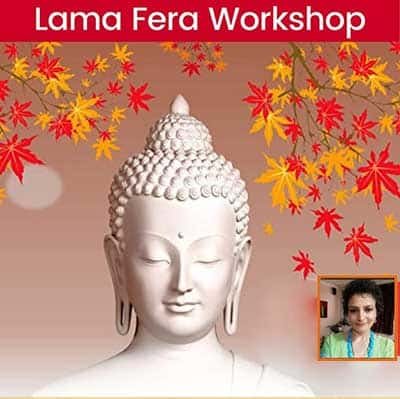 Lama Fera
Healer level Lama Fera workshop by Surili Heals in Mumbai. Best Lama Fera Workshop during year 2021
Read More »